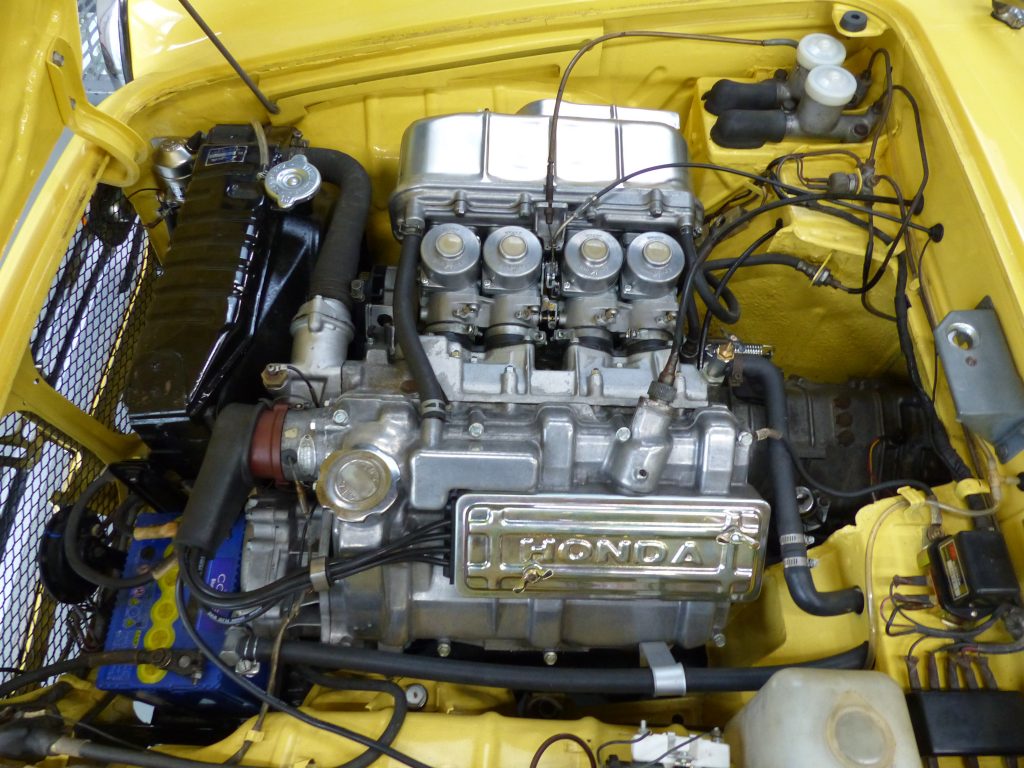 TYPEONE sells the rebuilt S800.
Sorry, we've sold out.
The FOB price is $, with registration sheets for abroad.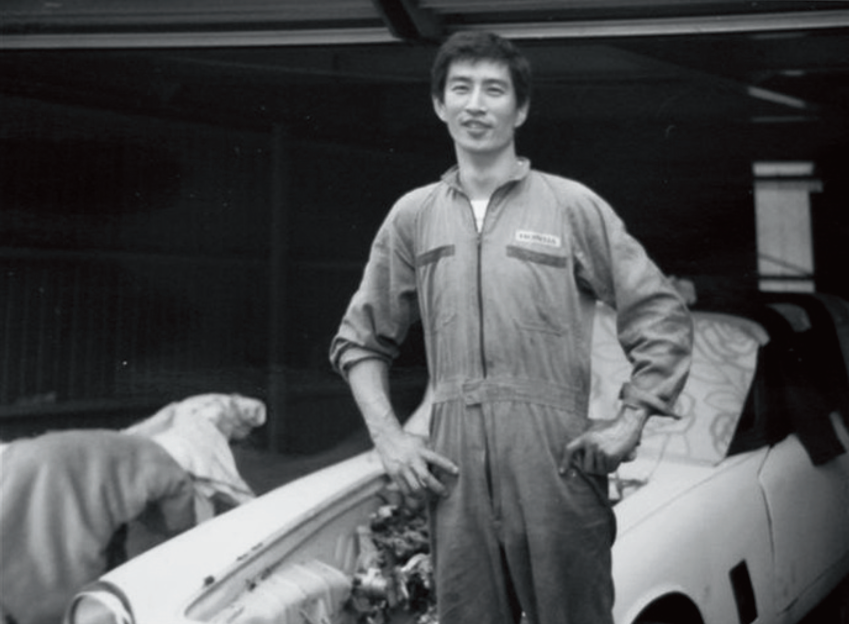 40 years ago, Ichishima built racing cars and drove by himself.

This photo was taken when he was 26 years old.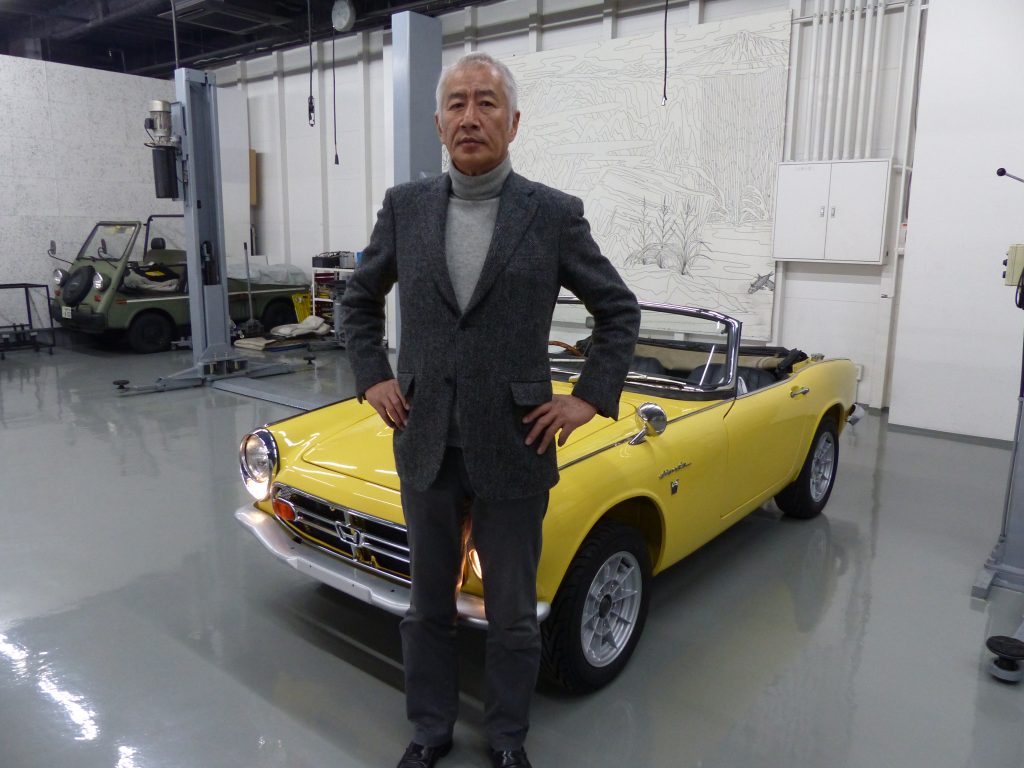 S800 and Ichishima were given their birth in 1967, Ichishima's racing spirit is still unchanged.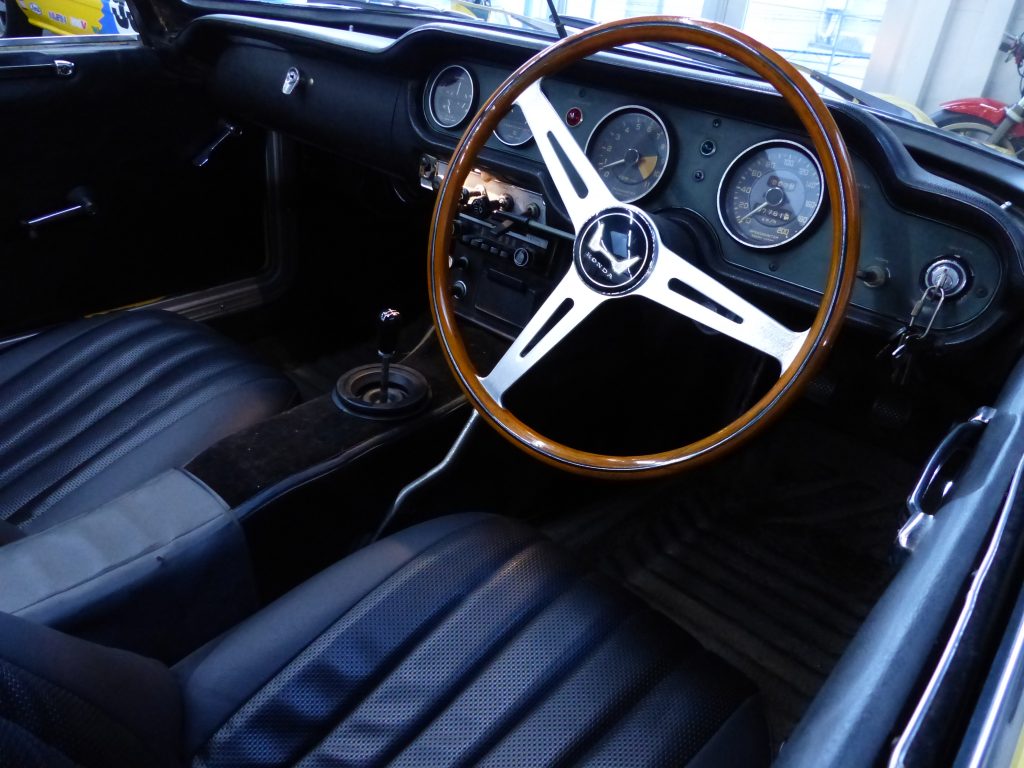 The 10,000 rotation indicator embodies Hondasports.
A tight cockpit makes us feel functional beauty.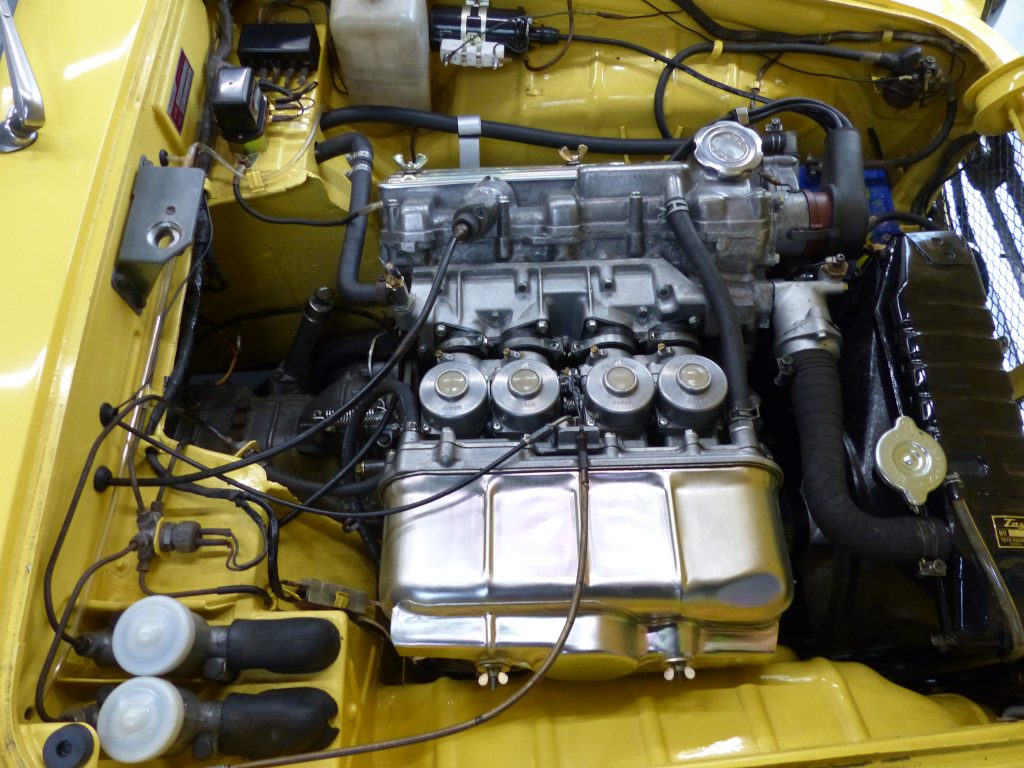 The engine is AS800E, the carburetor is an original CV30.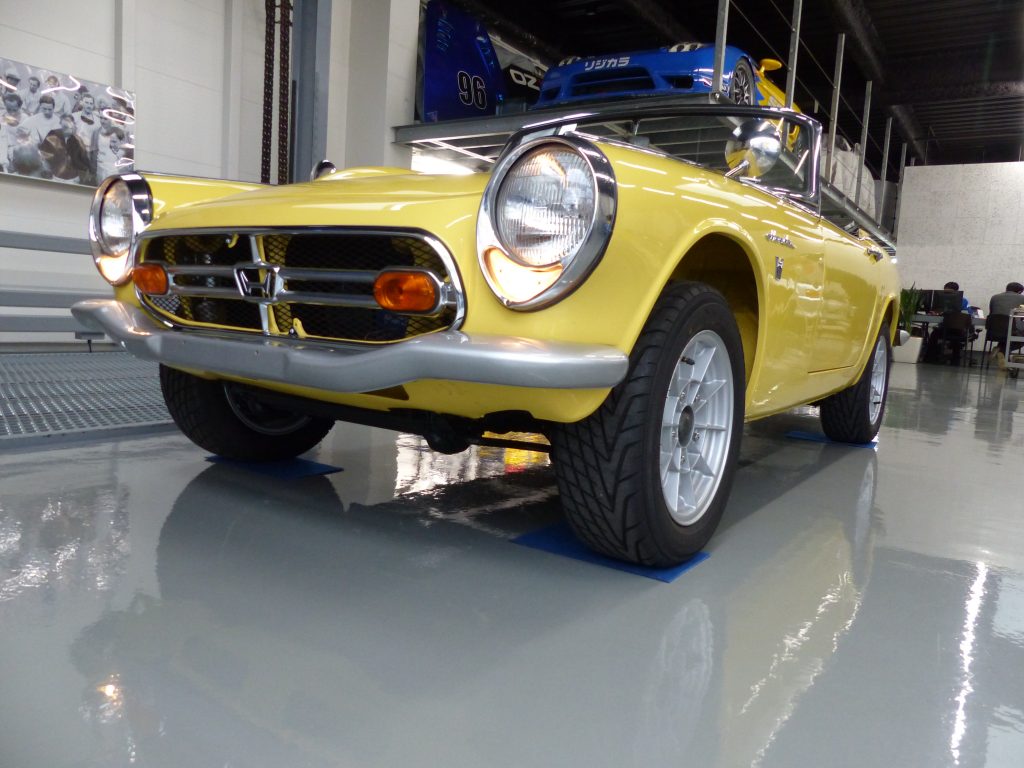 Tires and rims are brand-new.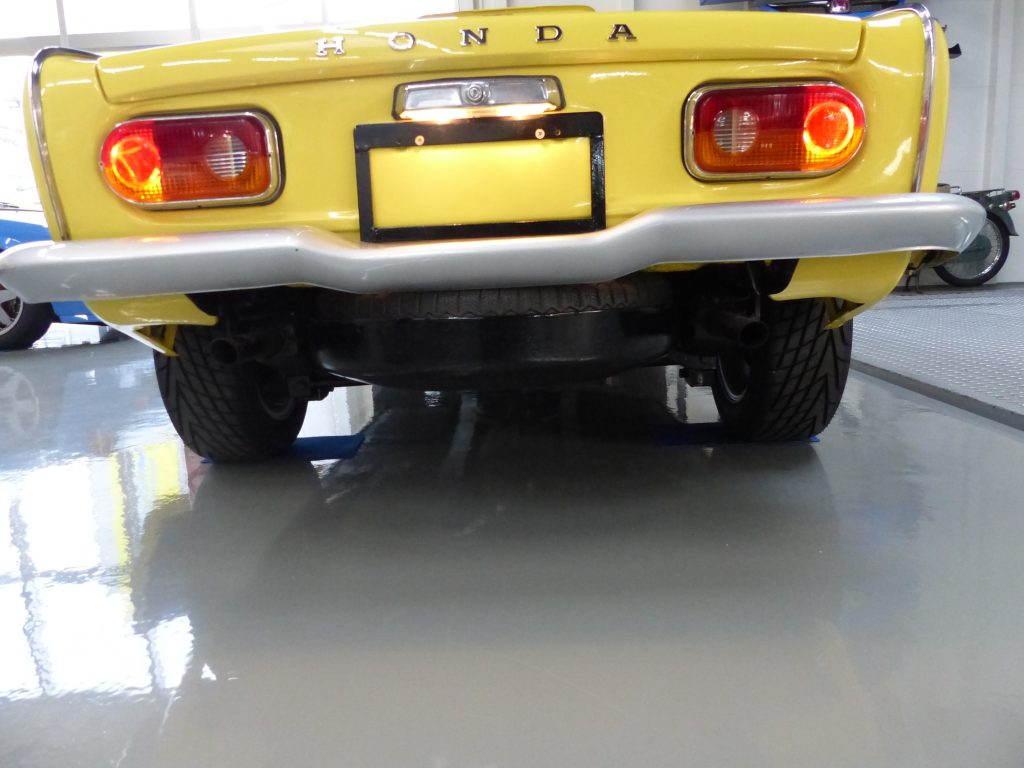 This model employs the rigid type power train. So the spare tire is suspended underneath the trunk floor.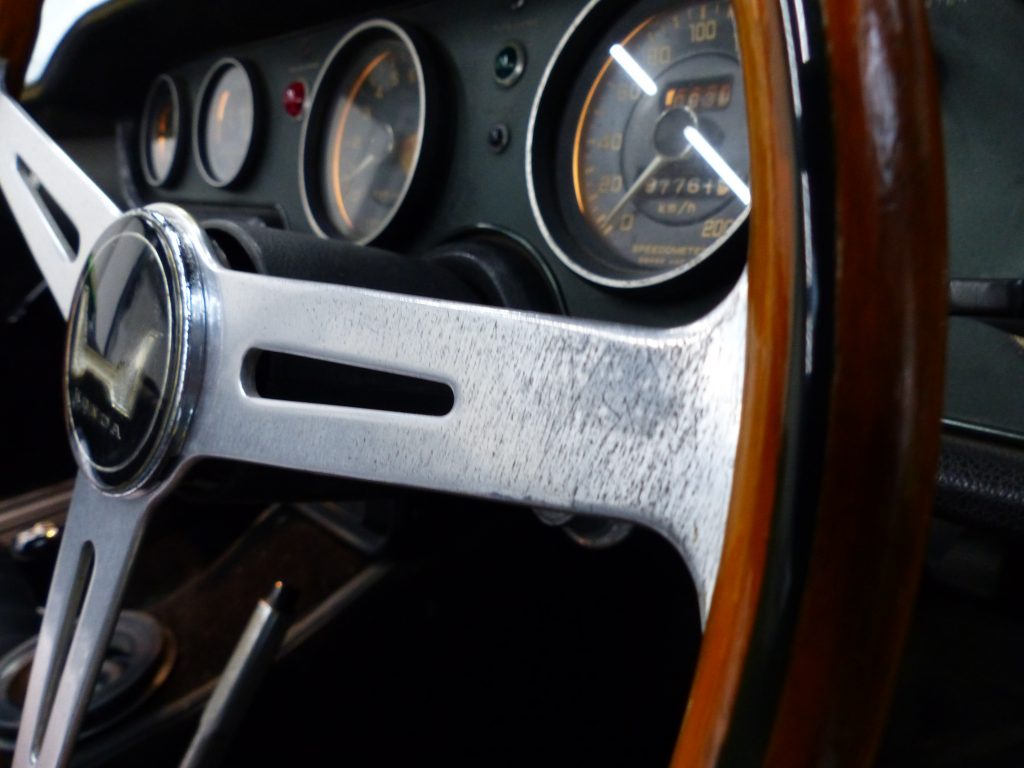 The delicate thin woodstaring let us impressed 50 years history.
Please reffer photos below for checking rebuilting records.
If there is anything we can help you with, please do not hesitate to contact us.
Sorry, we've sold out.
Posted by Imamura