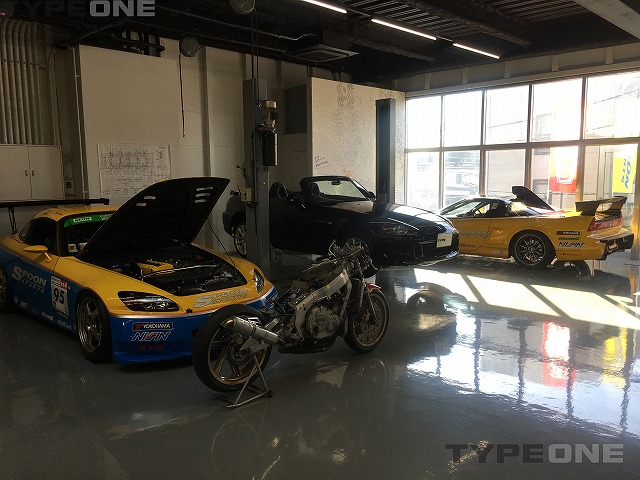 スマホ時代の現在、クルマの楽しみ方は様々。走る事以外にもカーミーティングやオフ会など写真を撮ってシェアする楽しみ方も日常的になりました。
Today, we have many ways enjoying car life. For example, taking photos and sharing on SNS is popular, you know.
SNSで写真をシェアする時、この写真のようにナンバーを消したり、スタンプを押したり出来たら更にカッコ良くなりますよね。
When you share your photos on SNS, it would be nice that you erace car license number and stamp on photos, wouldn't it?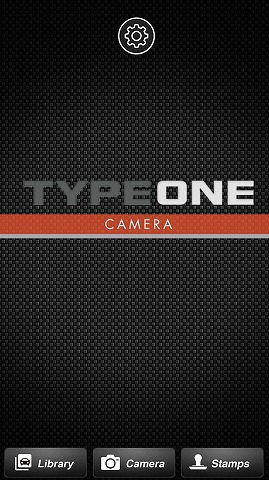 そこで、TYPEONEからiPhone用カメラアプリ「TYPEONE Camera」(無料)をご紹介します。
We've released our original iPhone app "TYPEONE Camera" (FREE).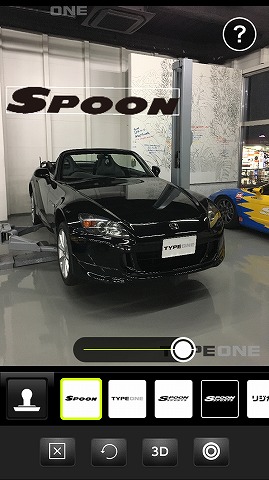 このカメラアプリは、写真を撮ると自動でナンバープレートを消したり、好きな場所にスタンプを押したりできるアプリです。
This app enables you to erace license number plate from your photo and stamp our logos.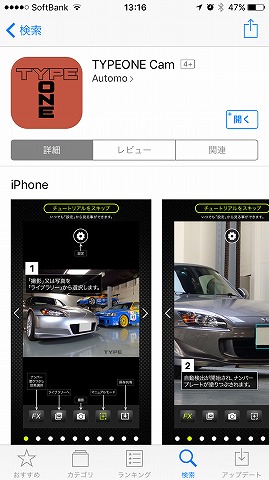 是非、ダウンロードして楽しんで下さい。

更に、アプリをインストールてタイプワンに来ると、来店記念スタンプが手に入りますよ。

Let's try it.

Furthermore, when you visit TYPEONE with this app, you will be able to get a special stamp.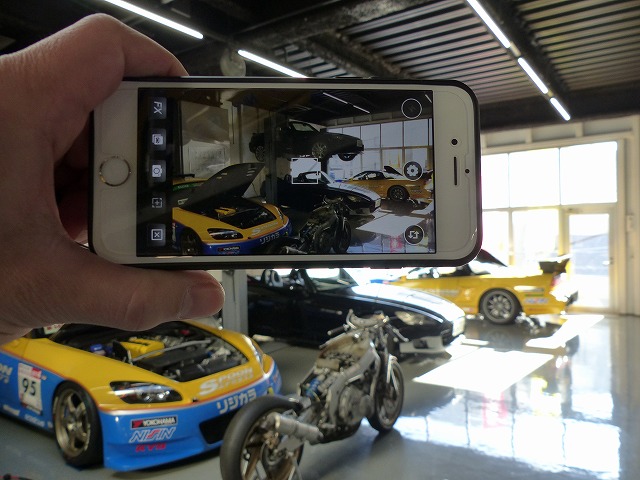 TYPEONE Cameraをインストールして車の世界を楽しんで下さ~い!

Please enjoy taking car photos with TYPEONE Camera!
Posted by Jomoto