Happy New Year
Hope everyone is enjoying the holiday season!
Both Type One and Spoon are closed for the New Year's holidays but
we will resume operation from 9am on Jan 5th, 2015.
To start off the new year, we are offering a Y2000 model racing car.
The car is perfect for touring car races and ready for action immediately!
With no history of any body damaged, alignment and corner weights has
already been fine tuned in our shop.
The engine has received a complete overhaul, the drive train and hub bearings has been fully rebuilt.
We're putting this car up for sale with a price tag of US$ 35,000, FOB Japan.
If you're in Japan for the Tokyo Auto Salon, come see the actual car at our shop.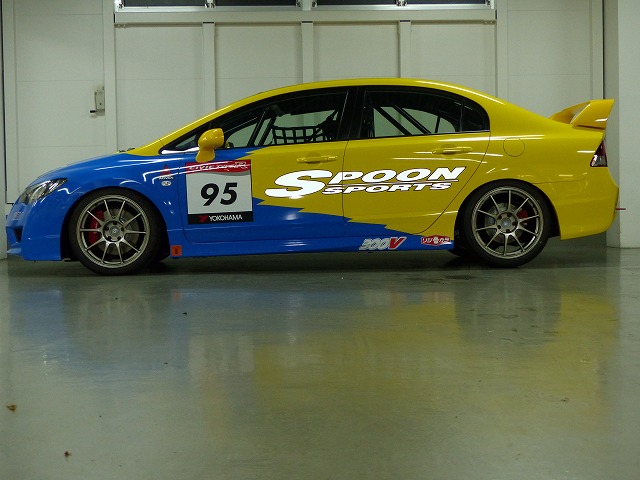 The car is painted in our usual team color that we've been using from the 1980's, blue representing the blue sky and yellow from mimosa flowers.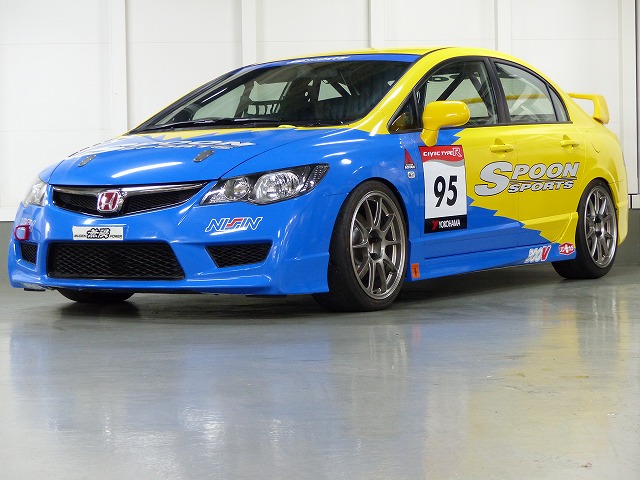 Absolutely no damage to the body. This car is truly in mint condition.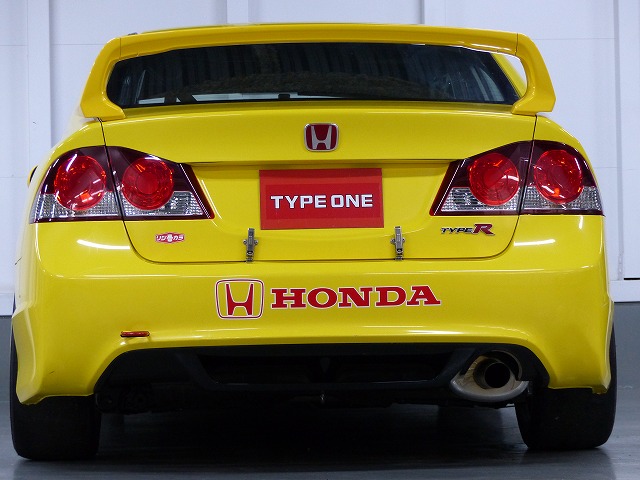 Aggressive and sexy back side, we can see you drooling!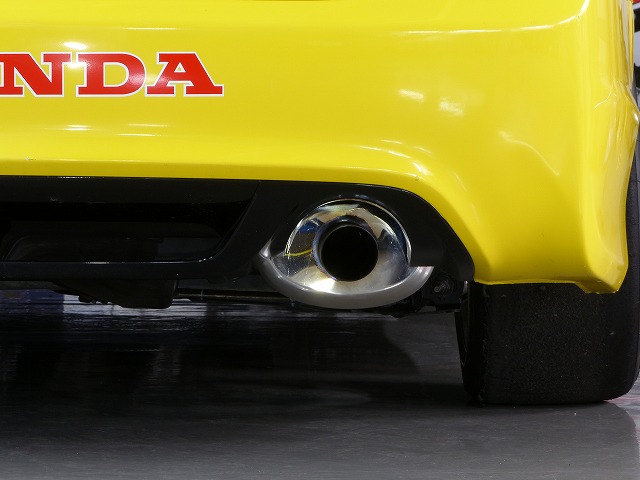 The car comes with race spec silencers, everything on this car looks brand new!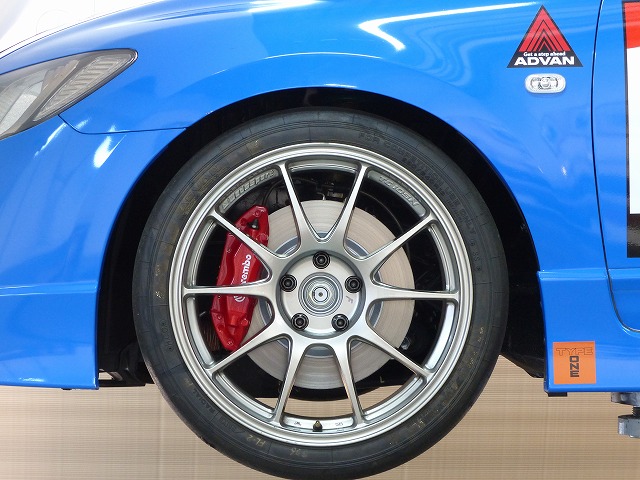 Front rims.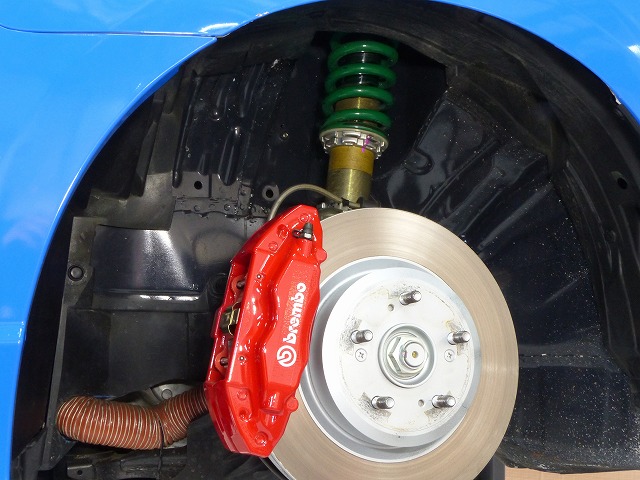 Caliper and rotors are in great condition.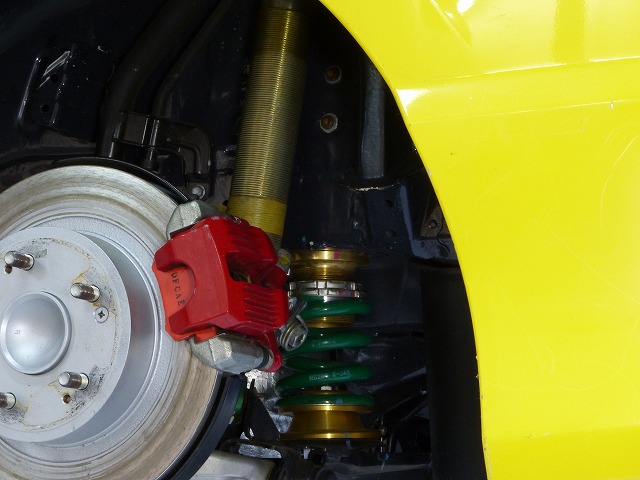 Not a sign of wear in the rear suspension. Satisfaction guaranteed.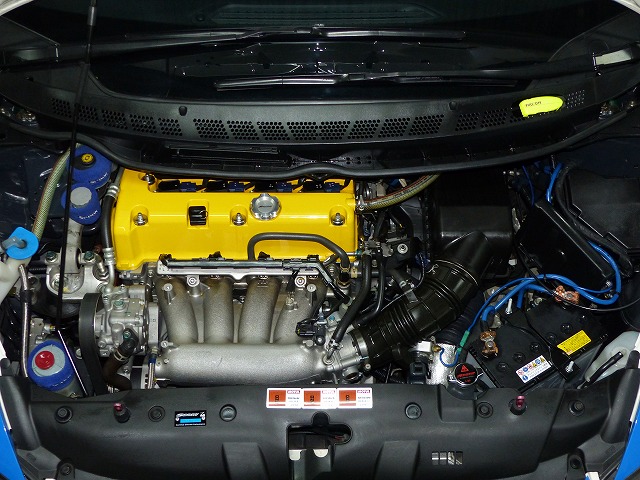 The engine bay is super clean. This big radiator will always keep your engine cool.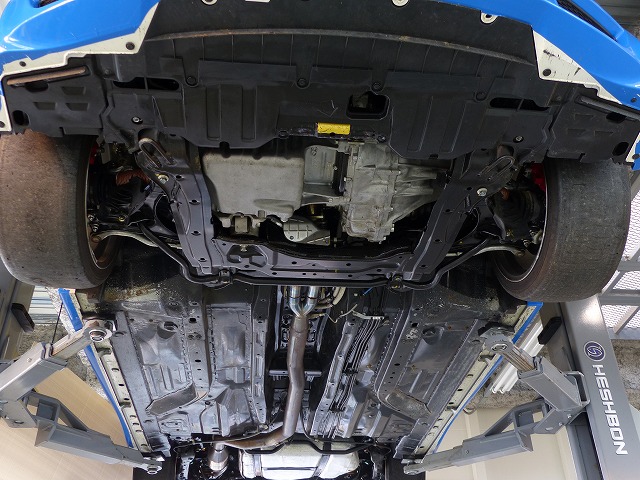 Great looking bottom, just like new!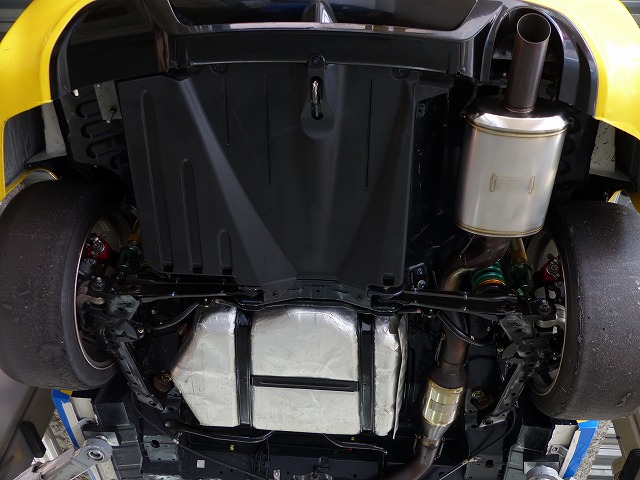 Race spec bladders and catalyst. Aerodynamically designed underside.
Dry carbon inner door panels from HOR.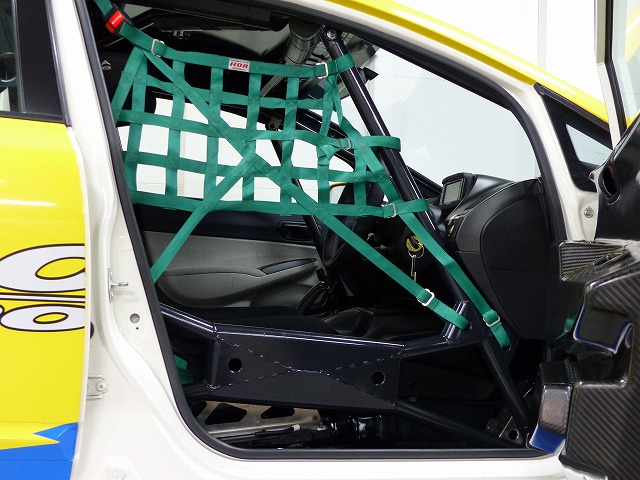 Safety equipment meeting FIA-Gr-N regulations. The seat rails are made from aluminum.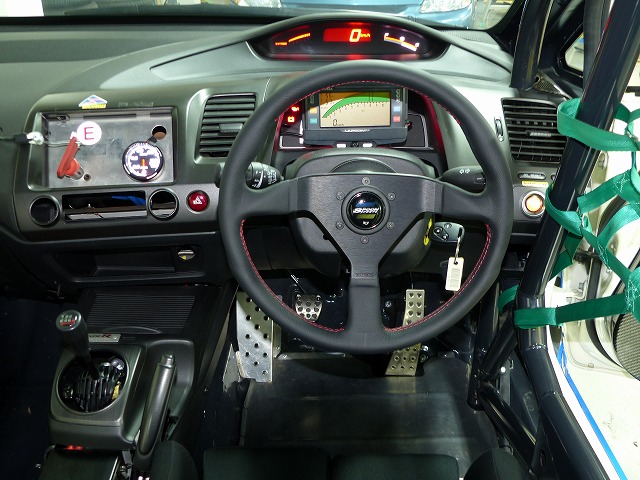 Well organized working driver working environment. Clean as an operating room.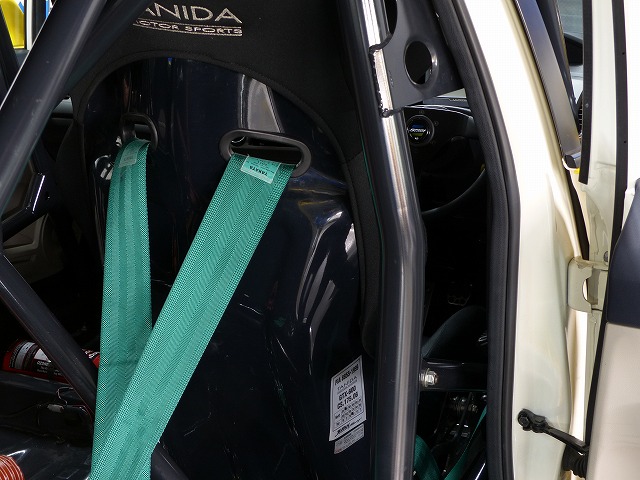 The driver seat also meets FIA regulation. Takata seat belts.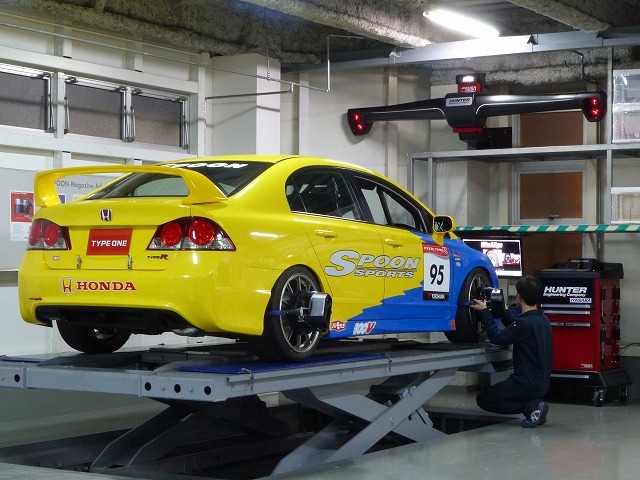 No history of collision damage, alignment and corners weights are tuned perfectly.
The engine has been overhauled.
Drive train and hub bearings has been completely rebuilt.
We're offering this car for US$35,000 FOB Japan.
If you're in town for the Tokyo Auto Salon, we welcome you to come visit our shop to check out the actual car!
Post By Yuki.I