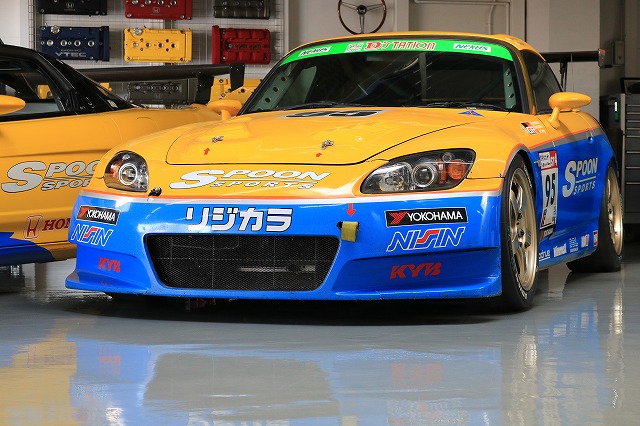 We will sell the #95 S2000 our SPOON Works car.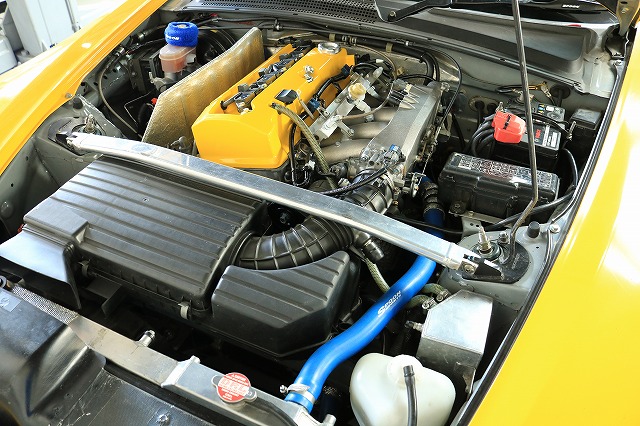 Engine, transmission, drivetrain etc .. full rebuilt done ending, immediately go to circuit possible.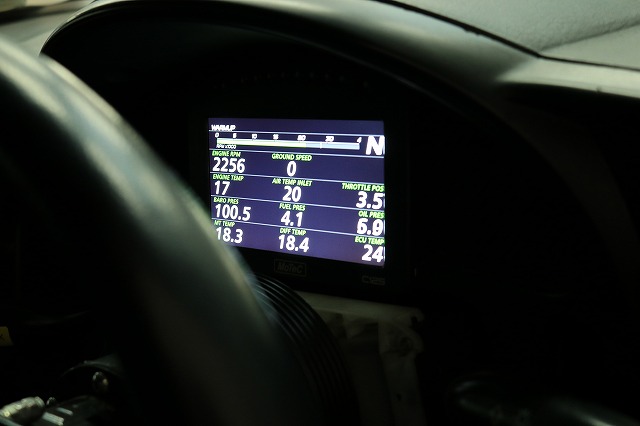 95L Fuel tank is manufactured by ATL, air jack equipment, meter, control system is Motec, seat slide can fit from 160 to 180 cm tall height, weight is 1,175 kg, maximum output 260 HP/9000 rpm,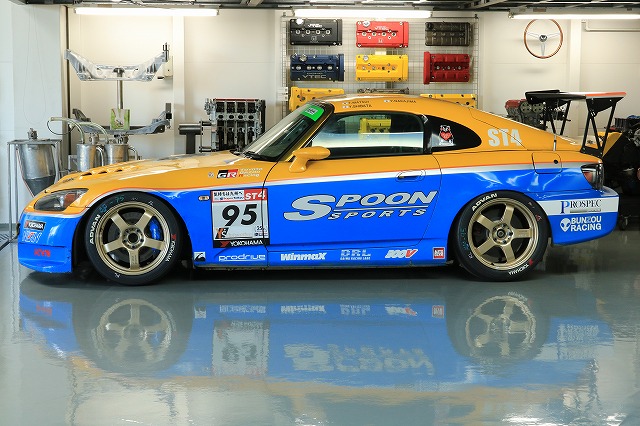 sold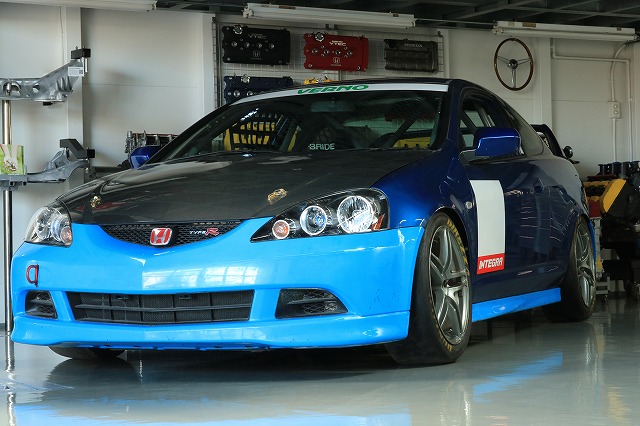 If you would like to enjoy sports driving, we also sell racing cars with such a road going racer DC5 type R Integra.
It is a FIA Gr-N which tuned based on Integra One make Race car.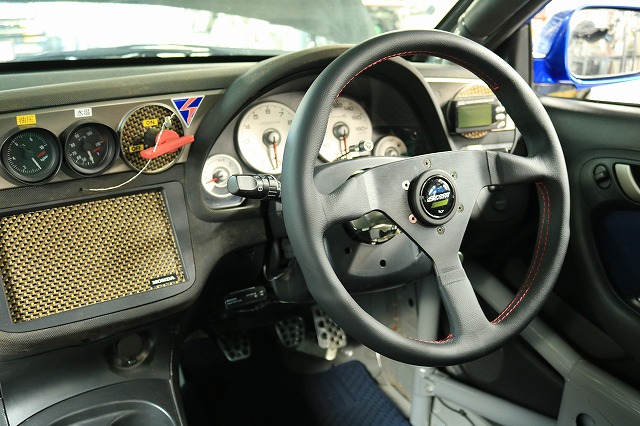 Price sold

This DC5R is a registrationable vehicle with a document.
Posted by Yuki